The new PCRecruiter Analytics tool is used to gather statistics based on activities and interviews within your database. These analytics can be displayed in graphs and charts for the week, month, quarter, year, and even a custom date range. These analytics are refreshed throughout the day and readily available when needed. Each Metric is customized individually and has the ability to be shared with users in the database. Analytics may also be run based on groups of users known as Teams to compare results.
Data Set – Data Sets are a collection of particular analytics within your database. Within each of these Data Sets, you have the ability to view analytics based on time, client, employee, job, or team.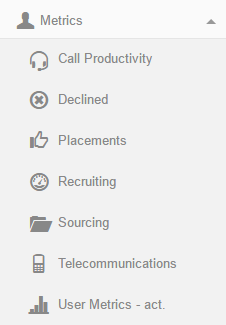 Groups – Groups are items within a data set. These Groups will serve as your chart labels/list column headings making up your charts and lists. These Groups are made up of multiple Data Points.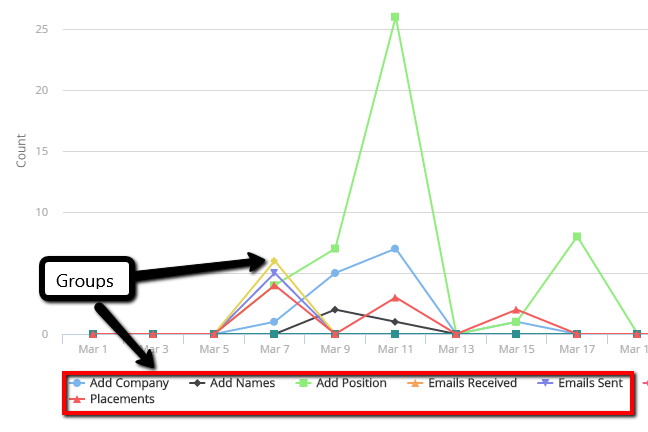 Data Point – Data Points make up your groups. Each group may contain multiple Data Points, but cannot have a mixed variety of point types. For example; a group may contain either Pipeline events or Activities but not both.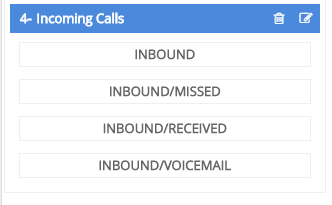 Teams – Teams are used to group users together when running analytics. This allows Managers to easily compare how users in Team A match up with users in Team B. Your Teams will be accessible from your filter options at the top of your Analytics allowing you to view any of your preconfigured Data Sets by team.


Data Quality – Data Quality is an Administrative feature. This feature allows you to view any errors in your analytics. Any data displayed on the Data Quality Screen is not currently being included in your analytics. Administrators are able to select the red flagged items to correct the information allowing it to be analyzed.


Analytics – Analytics provide excellent visual representation of trends within your business. It is important to understand that Analytics are not a replacement for your typical PCRecruiter Reports. Analytics require initial setup, but will continuously be pulled from your database (Check the Data Refresh Log to see when your Analytics were last refreshed).


Analytics Menu – Your Analytics Menu is the panel located to the far left of your Analytics containing your available Data Sets.